The Person You Should Know: Randy Zelin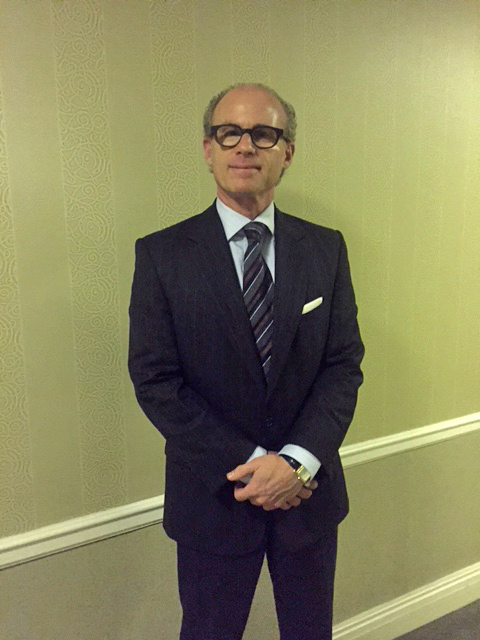 By Victoria Ingalls
In a city of some 8.5 million people, it can be a challenge to find the right professional for the right task. In an effort to make life easier for you here is our speed-dial selection of the month;
Randy Zelin is a leading trial attorney with a concentration in white collar criminal defense as well as complex civil litigation matters.  Randy has been named a New York Super Lawyer in consecutive years from 2011 through 2016, and has over 25 years of experience defending individual and corporate clients in both State and Federal Courts across the United States. A former prosecutor, Zelin has represented many forms of business organizations, boards of directors, special committees, professionals and individuals in all aspects of criminal, regulatory, self-regulatory and civil matters, including, frauds related to securities, banking, tax, customs, bankruptcy and insurance to name a few. Zelin is a true trial lawyer, having built his career trying complex fraud and business crime cases.
Randy has successfully tried many high profile cases, which have led to results such as the dismissal of federal insider trading charges after the jury could not reach a verdict; a nationally cited downward variance in a federal securities fraud case, and an acquittal on a DWI count where the client's blood alcohol level was twice the legal limit. But Randy's greatest achievements are those that never come to light -- where the problem is solved before there even is a problem, where the high-profile client's problems get no publicity, and where the client never sees the inside of a courtroom.
Randy is a highly sought after legal commentator for the media, regularly appearing on Fox News, Fox Business Channel, CNN, CBSN, CNN Headline News, Bloomberg and local network television, as well as the New York Law Journal, New York Times and Wall Street Journal, offering expertise on a wide range of legal issues and cases. Zelin is also a frequent lecturer at continuing legal education programs on criminal law and procedure, and has taught as a guest instructor in various local law schools' trial advocacy programs, as well as for the National Institute for Trial Advocacy.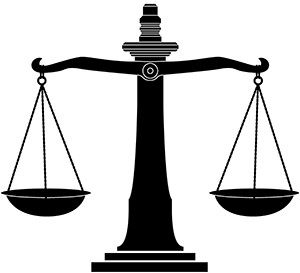 Recent high profile cases handled by Zelin that have been commented on in the media include a CNBC segment on Apple vs. FBI, discussing the FBI's access to the San Bernardino shooter's iPhone without Apple's help; a CBSN segment on a new "textalyzer" device that would tell police which drivers text behind the wheel; a CBSN segment on what legal consequences Trump's adviser could face following the run-in with former Breitbart reporter Michelle Fields; and a CBSN segment on Dr. Luke responds to legal battle with Kesha.
For more information on Randy Zelin, visit:
www.randyzelinlaw.com