TECH TALK
Hot Gadgets For A Chilly Winter
By Will Reed
Winter has arrived, and unless you live in the Caribbean, you will need these high-tech cold weather gear to warm you up, keep you safe, and make your chilly-weather adventures much more fun. From venturing outdoors to just trying to keep warm at home or work, these smart accessories will surely help you get through the season in style.
THERMA CELL
Proflex Rechargeable Heated Insoles
Whether skiing, sledding, or planning to capture the Northern Lights, foot warmers are a must-have accessory during the cold season. Equipped with a built-in thermostat, the Proflex Rechargeable Heated Insoles use the latest in wireless thermal technology to keep your toes toasty whatever winter activity you plan to undertake. Plus, they're rechargeable, adjustable, and allow you to control the temperature remotely. Info: thewarmingstore.com/thermacell-heated-insoles.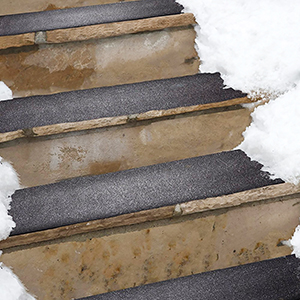 HEAT TRAK
Heated Snow Melting Stair Mat
An excellent winter home gadget, this electric Heated Snow Melting Stair Mat melts the snow and ice off your stairs at a rate of 2 inches per hour, preventing potential injuries caused by slip-and-fall accidents. Made exclusively for home use, the product only requires a standard 120V electrical outlet and can be left outside for the entire cold season.
Info: heattrak.com.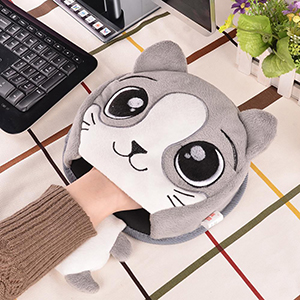 AMAZON
USB Warmer Mouse Pad
Although especially practical for those with a circulation disorder, this cute and cozy USB Warmer Mouse Pad makes a great accessory for any computer user (gamers included) during the cold weather. Just connect it to a USB port on a PC or laptop, and off it goes. The fluffy pocket will keep your hand warm no matter the temperature in your office space.
Info: amazon.com/odditymail.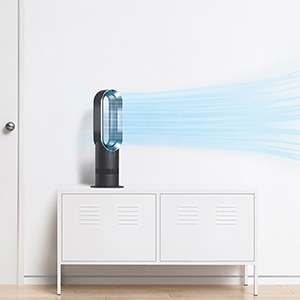 DYSON
Hot + Cool™ Fan Heater AM09
Perhaps the best small fan heater on the market, is this bladeless Hot + Cool AM09 which uses innovative Air Multiplier™ technology to evenly project warm and cool airflow into the room. When in focused mode, the stylish two-in-one device acts as a personal heater/cooler, thanks to its Jet Focus control.
Info: dyson.com.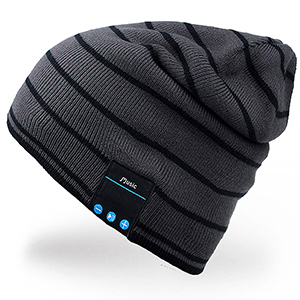 MY ROTI BOX
Bluetooth Music Beanie
Stay tuned with this trendy, washable Bluetooth Music Beanie. Equipped with built-in headphones, microphone, and the latest Bluetooth V4.1 technology, the double knitted beanie keeps your head warm as you listen to your favorite music or answer your calls. Compatible with a variety of phones and music devices, the product provides up to 6 hours of playing/talking time and comes in a variety of styles and colors.
Info: myrotibox.com.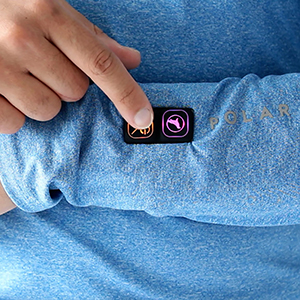 POLAR SEAL
Smart Heated Top
Winter activities call for special clothes that provide insulation from the cold, and the Smart Heated Top delivers all that and much more. Designed with integrated heating elements—for the upper and lower back—this sleek, ultra-thin smart wear is ideal for joggers, cyclists, and just about any alpine sports enthusiast out there. Available for men and women.
Info: polarseal.me.