THE PRESERVE CLUB & RESIDENCES
Living Close To Nature's Heart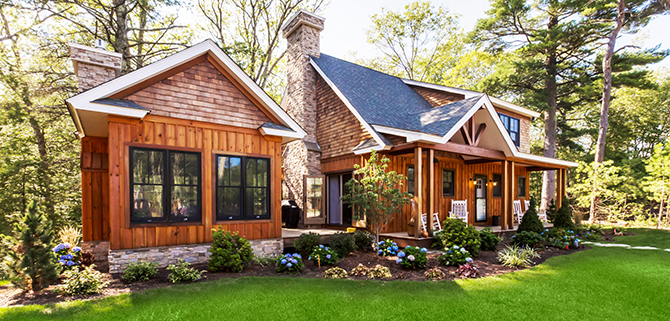 Mayfly I
By Bob DiAregio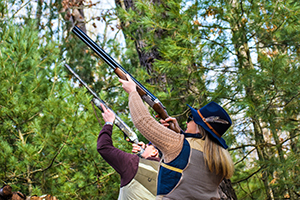 Continental Hunt
My recent visit to The Preserve Club & Residences has left me as captivated by the deep forest tree line and undiminished starlight as I've ever been by the Manhattan skyline and the bright lights of Broadway. The Preserve, unquestionably New England's most amenity-rich, four seasons sporting club and luxury-lifestyle community, is currently greatly expanding its real estate offerings with its Phase II Residential Properties—custom single-family homes, townhomes, and one-level condominiums.
Set on 3,500 serene and protected acres in Richmond, Rhode Island, just an easy 2.5 hour drive for New Yorkers via I-95, The Preserve Club and Residences has already sold out its Residential Phase I, with many new homeowners coming from New York and New England. And now Paul Mihailides, Chairman of the Preserve, has announced the first closing of Phase II, with one of the eleven elegant Townhomes on the Green.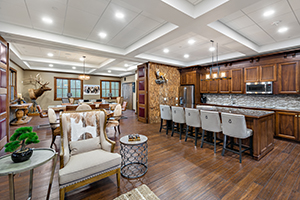 Fox Den Members' Lounge
PERFECT HARMONY
"Our Townhomes are inspired by a traditional New England commons. They sit at the heart of The Preserve on a modern village green where privacy and community co-exist in perfect harmony," Mihailides said. The unit I toured revealed beautiful open floor plans that blend rustically elegant interiors with unsurpassed craftsmanship. Townhome models offer two- three- and four-bedroom options, all with custom cabinetry, stunning fireplaces, spa-like bathrooms, balconies, and expansive front porches, with walking paths to the tennis courts, new pool and cabana, Members' Lodge Clubhouse, and the newly expanded Sporting Shoppe. Residents can also enjoy the luxury of a private in-home elevator option.
The story continued to unfold as we moved on to The Preserve's new Laurel Valley neighborhood. There I received an up-close introduction to a half-dozen magnificent single family homes as they neared completion. The Mayfly I, Mayfly II, and Timber Ridge models uphold The Preserve's commitment to blend—as Mihailides describes, "the nature of luxury and the luxury of nature." Interiors include wide plank wood floors, vaulted ceilings, first floor master suites, guest suites, optional steam saunas, skylights, floor-to-ceiling stone fireplaces, and walk-out lower levels with generous windows.
All the homes in Laurel Valley feature expansive decks with stunning fresh water views of the tranquil Laurel Valley Lake and quaint private beach area.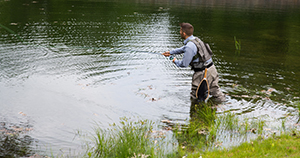 Stocked Fishing Pond
The newest property underway set for occupancy this summer is the Hilltop Lodge condominiums. This impressive Lodge set high on a hill, offers elegant, one-level condominiums, with a central elevator connecting the lobby to each of the Hilltop's three floors. Ground-level residences boast private patios extending living space into the great outdoors, while balconies provide the same, as well as expansive views, for upper-level homes. Also in this Lodge are a comfortable lounge, game room, fitness facilities, and access to a multi-tiered patio, inviting fire pit, and barbeque area. "Hilltop residences are available in one, two, and three-bedroom configurations, all with en-suite accommodations and elegant spaces for entertaining guests." Mihailides explained.
WORLD-CLASS SPORTING AMENITIES
All home owners at The Preserve enjoy full-service concierge to assist with everything from handling their daily details, to catering gourmet meals from Preserve Executive Chefs to their home, to curating memorable experiences and activities that take full advantage of the Preserve's one-of-a-kind, world-class sporting amenities.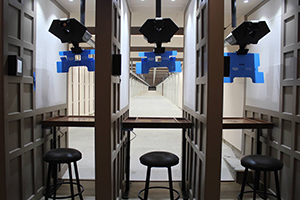 Range at The Preserve
I would be remiss if I failed to remind you what makes living at the Preserve unlike anywhere else. In addition to its magnificent custom homes and unparalleled service, The Preserve's vast expanse encompasses an incredible array of four-season sports – an award winning championship golf course, sporting clays, rock climbing, tennis, hiking and equestrian trails, ziplining, skimobiling, ATV's, fly fishing, and more. And lets not overlook The Range at The Preserve, America's longest indoor shooting range with 150-yard lanes, and The Sporting Shoppe, ready to outfit your outdoor adventures. The Preserve can provide all equipment for any activity as well as instruction by expert staff.
Allow me to end this literary tour of The Preserve Club and Residences with a quote from none other than Harrison Ford (Yoda clearly has influenced Han Solo). "Nature doesn't need people; people need nature; nature would survive the extinction of the human being and go on just fine, but human culture, human beings, cannot survive without nature."
See with your own eyes.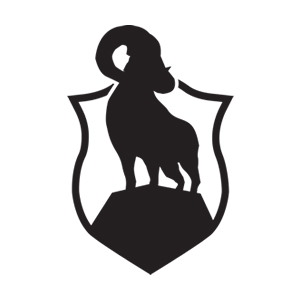 For more information on The Preserve Club & Residences real estate and private tours, visit ThePreserveRI.com.