★
ON-Line Exlusive
★
El Coronado – Family Fun at the Jersey Shore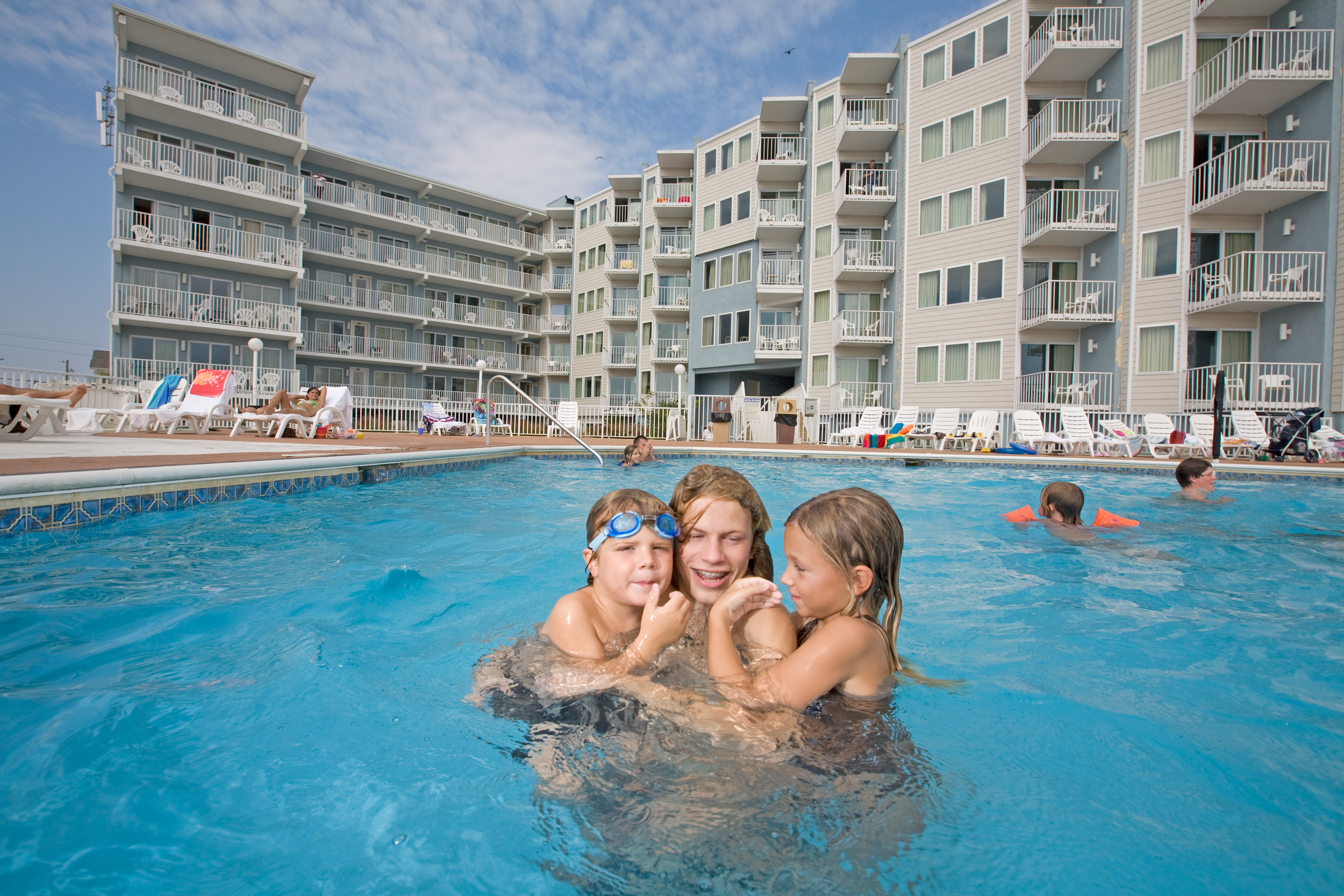 By Lyle Seltzer
Summer is here and it is time to plan for a fun-filled vacation. What could be better than spending time in the Wildwoods at the Jersey Shore, a short 2 ½ hour drive from New York City. It's a great spot for families looking for an vacation filled with fun activities, plenty of dining options, comfortable accommodations and of course the beautiful beach.
The El Coronado Resort in Wildwood Crest, New Jersey is a great spot to stay to capture the spirit of a true family vacation. The hotel is located beachfront by Diamond Beach and is a full service resort located just minutes from downtown Wildwoods nightlife and world-famous boardwalk. You can satisfy your appetite by indulging at one of the local eateries.
The El Coronado Resort features 123 oceanfront/oceanview rooms ranging from single guest rooms to spacious 1,2 and 3 bedroom suites. The rooms can handle families of all sizes with the 3 bedroom suite being able to accommodate up to 10 people.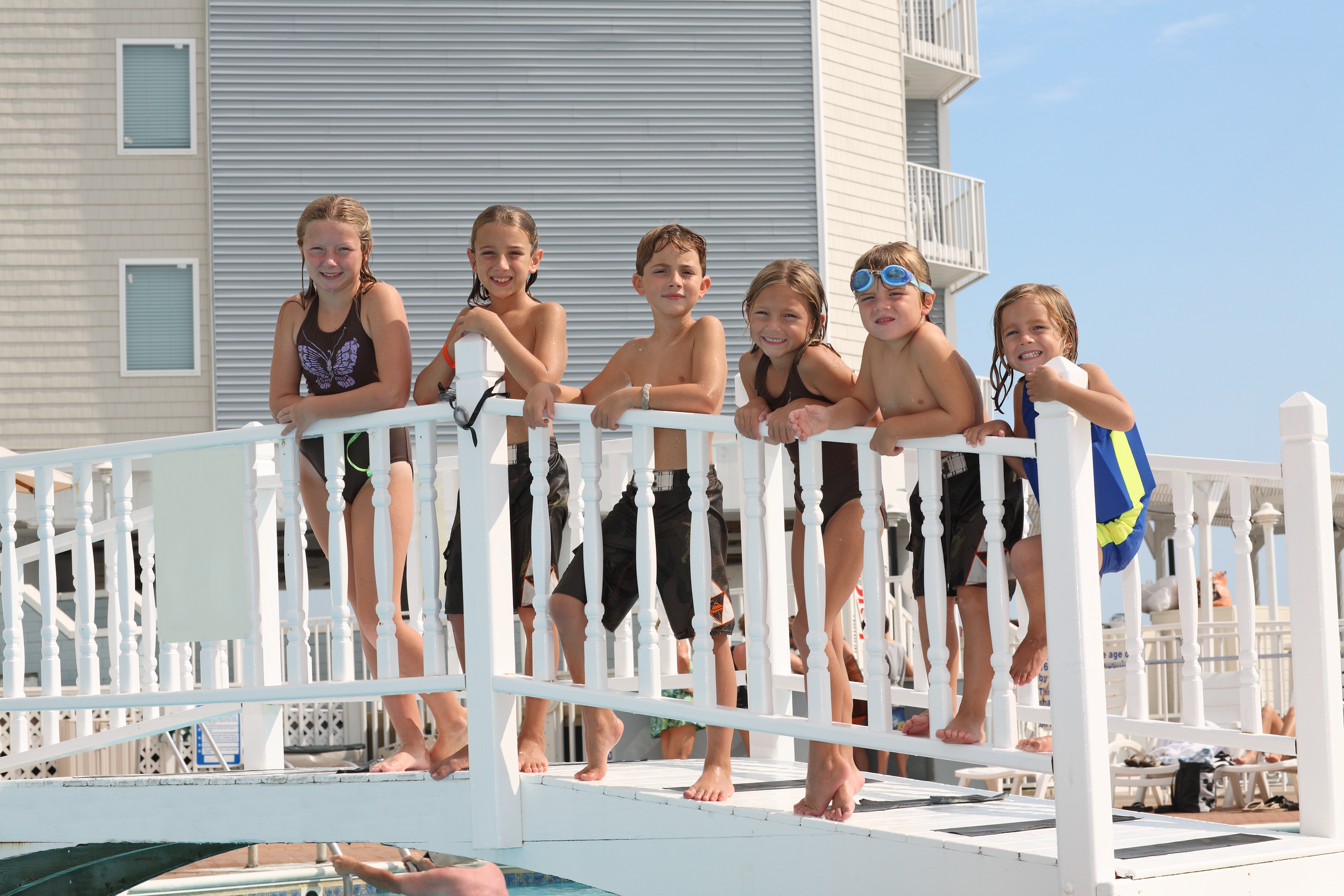 All rooms have an efficiency or a full kitchen and come equipped with a microwave, coffee maker and refrigerator. The rooms have private balconies offering breathtaking views. There is plenty to do every day at the El Coronado Resort as on-site amenities include the following : oceanfront sundeck with outdoor swimming pool and kids pool, exercise room, men's and women's sauna, game room, internet lounge, in-house café with patio dining as well as a gift shop.
The kids won't be bored Monday-Friday from 10am till the early afternoon as they participate in a wide range of activities from face painting, jewelry crafts and kiddie bingo to frame and seashell decorating. Four nights a week at dusk there is a movie with popcorn poolside. There are also special activities during the week ranging from a poolside hot dog cookout to poolside entertainment.
A special treat for kids this year will be Santa Claus visiting the El Coronado Resort every Wednesday at 1:30 pm on a new Mermaid Walk for a photo app with the kids and every little boy and girl will also receive a very special treat from Santa Claus.

Venture away from the hotel and there is always something to see and do in the Wildwoods with three amusement piers featuring over 100 rides and attractions including world-class roller coasters and three beachfront water parks. In the area, there is also jet skiing, parasailing, wave running, surfing and dolphin watching.
Cape May is only a short trip away and it is filled with quaint shops, eateries and horse drawn carriages. You can visit the famous Cape May lighthouse or come see the animals at the Cape May Zoo.
After a full day, there is nothing like coming back to home base at the El Coronado where everyone is treated like family and you feel as comfortable as being in your home.


8501 Atlantic Avenue
Wildwood Crest, NJ 08260
www.elcoronado.com